Publications

MAGAZINE, NEWSLETTER & TALKS




---
The Sense of Time
Kyoto — May 19, 2018
Allan Bahroun presents his work on WeChat and everyday life at Doshisha University: "The Sense of Time in Hyper-Mobile Digital Age."
Disney in Perspectives
Shanghai — Apr 7, 2018
The pilot issue of Delect
Perspectives
is now available: the first digital and print magazine to read 'Category Leaders through the Human Sciences.'
Museums in Motion
London — January 17, 2018
Chloe Law produces a unique visual study of London Museums and their relations to the public through her intervention at the UCL Arts.
Hangzhou — Nov 11, 2017
Allan Bahroun acts as the scientific curator at the Network Society in the CAA "Critique of Everyday life and Urbanism in the Algoritmic Age."
Future Planetarium
Shanghai — Sep 10, 2017
Feets on the ground and eyes to the stars, our team kickstarts a
Visitor Study and Experience Design
project for the future Shanghai Planetarium.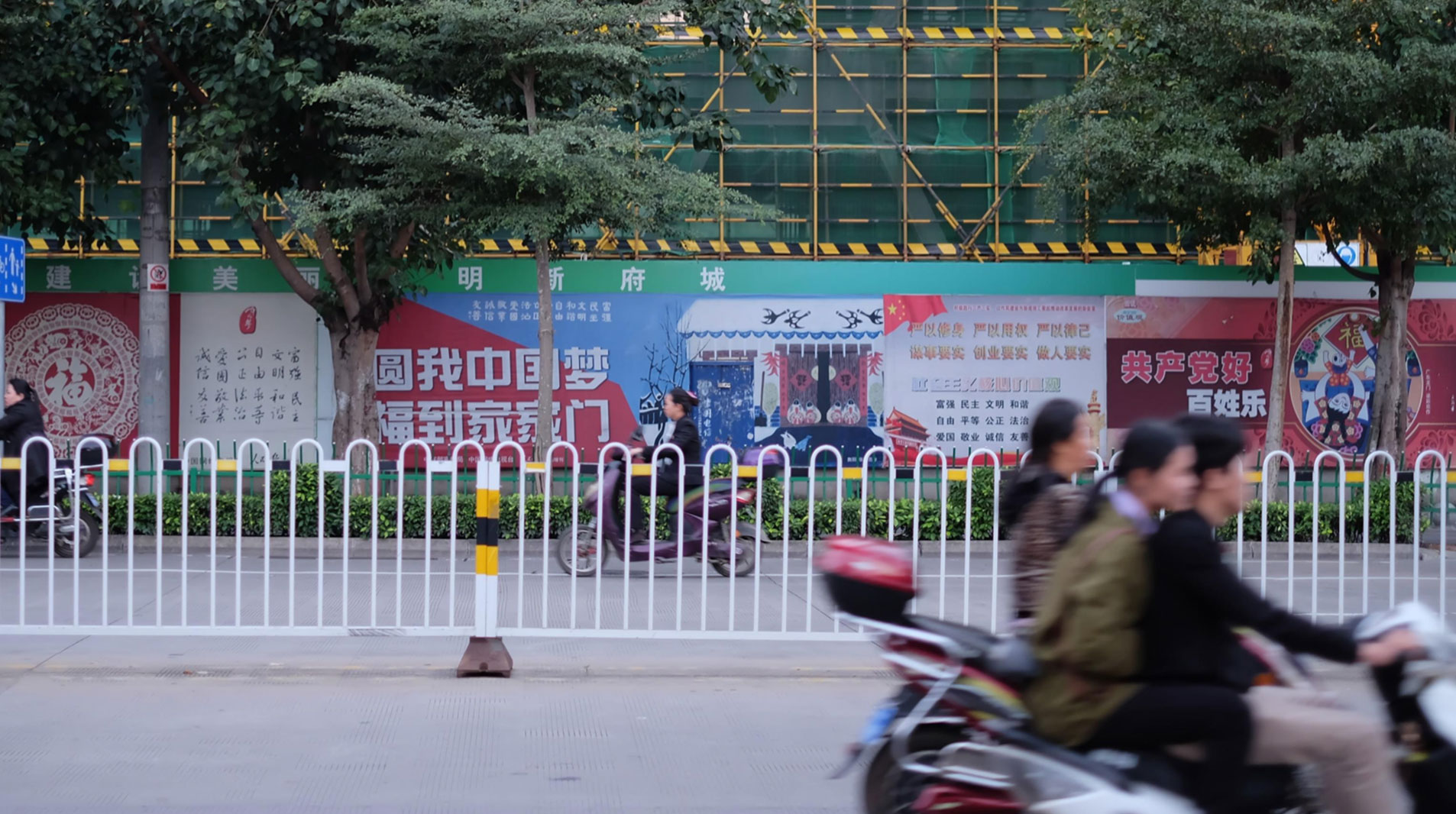 Visualizing the City
Singapore — Aug 18, 2017
At the
International Visual Methods Conference
, Chloe Law organizes the premiere of her documentary on the urban mutations of Hainan.