1
ENVISION
2
ENROLL
3
ENACT
As China enters its 'new museum era', the present need for cultural offer is stronger than ever. Public and private actors must raise social questions to induce profound changes.
Building iconic architecture is one important goal. But creating emotional and social value is a greater challenge. Beyond exhibition, cultural institutions have the responsibility to change the way we experience knowledge.


At Delect, we offer the critical instruments to act during technological and aesthetic changes. We help institutions find their publics, define their roles and fine-tune their communication.

---
1

To act now and resonate tommorrow cultural institutions must connect with the pulse of society. Museums and foundations must address the challenges of the societies in which they are built. This starts with an accurate understanding of how the local communities experience and perceive what they have to offer.
We map out the relations with society
We discover new target audiences
We imagine future developments
---
Visitor Study | Cultural Statistics | Social Forecast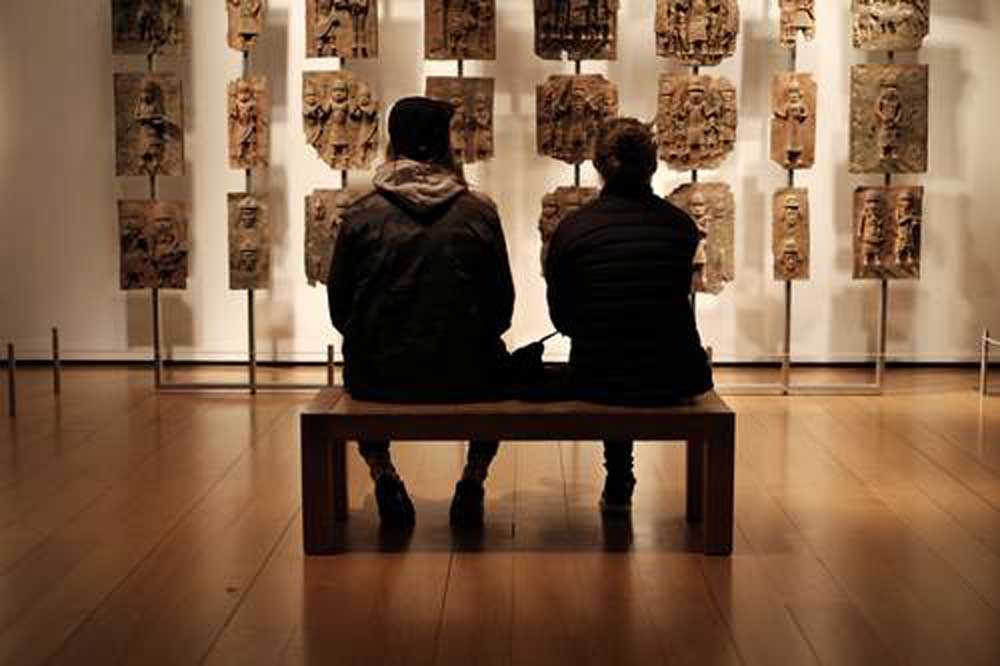 ---
2

Vision and execution must become one to build sustainable relations with the public. From conception to realization, we guide our partners through the design of new spaces, new information systems and new cultural programs. We make the success of every institution our priority.
We curate artistic partnerships
We champion digital technologies
We orchestrate participatory events
---
Design Policy | Architectural Vision | Interaction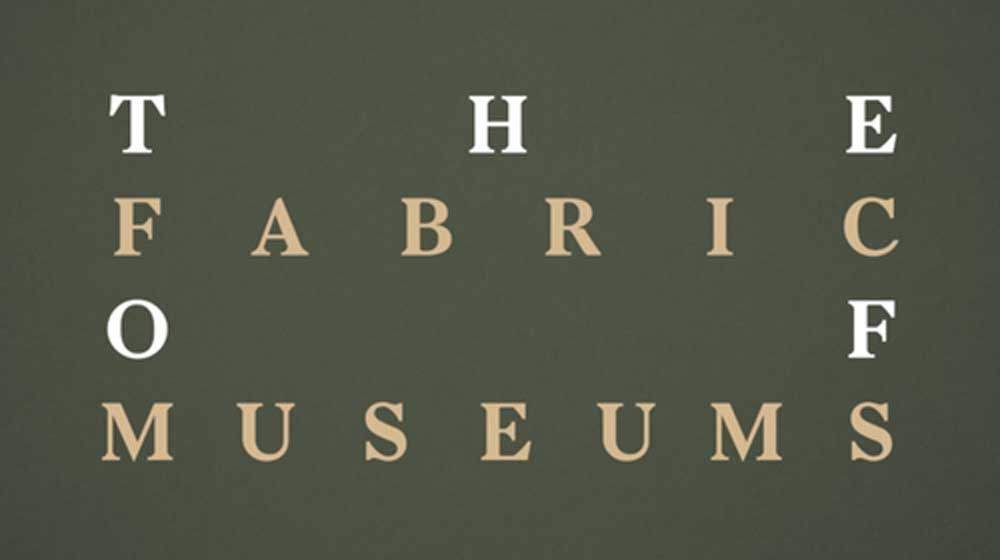 Subscribe below to watch the trailer of our visual study:
"The Fabric of Museums"
---
3
ENACT
THE VISION GLOBALLY

Every cultural institution is built on a combination of knowledge and practices. Our workshops make room for the interaction between specialists. Through compelling visual narratives, we help communicate one vision through every department of the institution.
We build roadmaps & execution plans
We invent socially-mindful Metrics & KPI
We act as your creative strategy partner
---
Internal Training | HQ Video | Evaluation & Feedback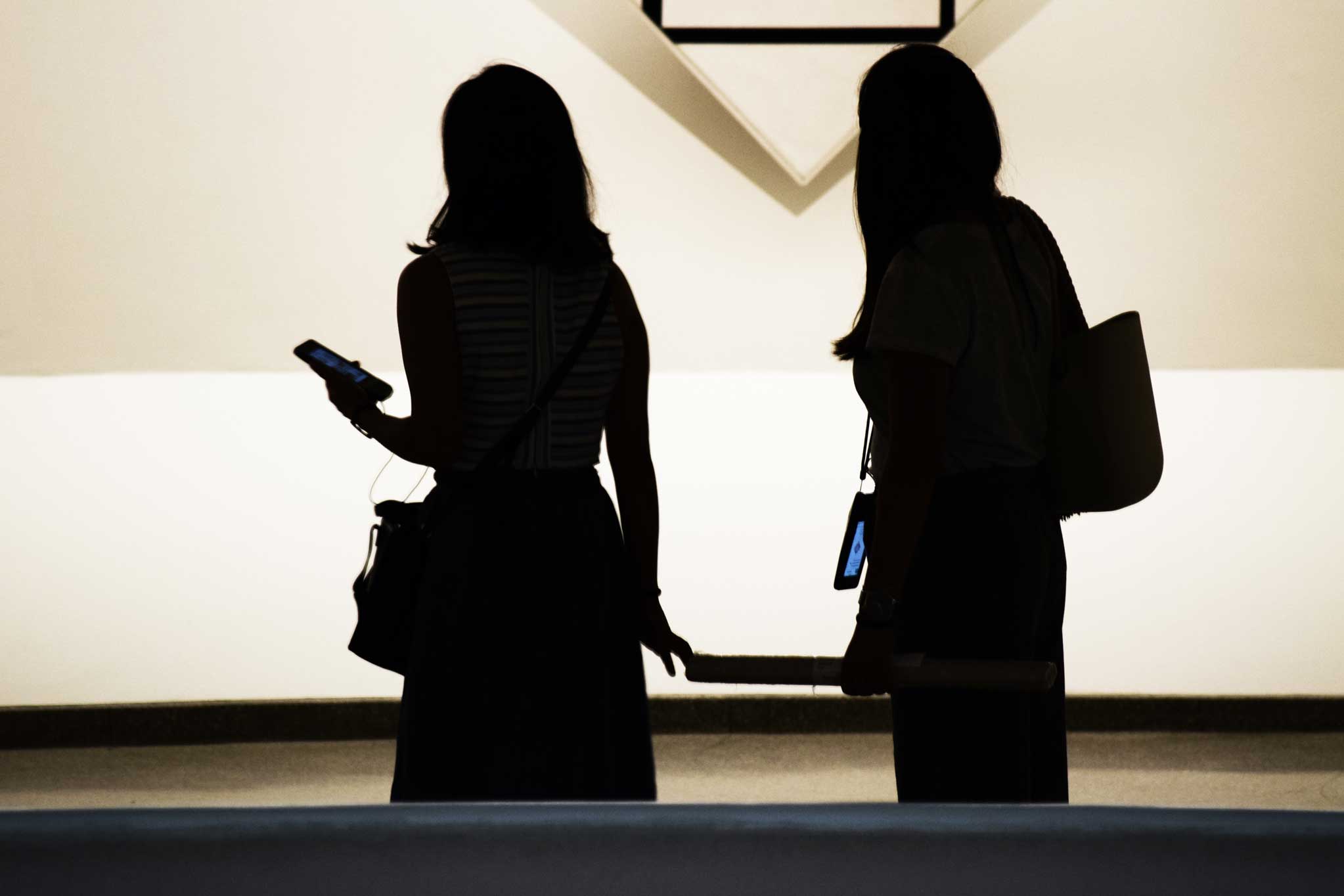 ︎ Expertise in Museum Studies
︎ Cutting-Edge Design Creation
︎ Intervention across Cultures
Our consultants have worked for:
Shanghai Planetarium
Musée du Louvre
China Academy of Art
Musée de la Publicité