1
INQUIRE
2
INVENT
3
INTEGRATE
Traditional business and cultural management seem unable to adapt to today's challenges. Not so much because the world has become more complex, but because their comprehension is no longer in line with social transformations.

In the age of algorithms, many organizations are lured by the promise of understanding everything through Big Data. When we look through the lens of History, this illusion doesn't last long. For centuries, the Human Sciences have created methods to collect and analyze data.

The role of Delect is to exploit this knowledge and turn it into intelligence. This is why we have designed unique ways to apply sociological imagination to business and strategy.


---
1

INQUIRE WITH REAL WAYS OF SEEING
When Natural Sciences dissect and divide, the Human Sciences combine and connect realities together. With semiology, we decode signs and decipher meaning. Thanks to ethnography, we delve into the details of people's practices. Through anthropology, we unpack things and structures. Using phenomenology, we shed light on the senses.
We make the ordinary visible

We connect history and biography
We multiply perspectives of analysis
---
Scientific Investigation | Immersion | Philosophy
---
2

INVENT NEW MODES OF INNOVATION
Research is not bound to discover customer expectations or commercial opportunities. Research must inspire the creative process as a whole. At Delect, we know that our forms of knowledge influence our modes of innovation. With
sociological imagination
, we answer the Why and lead to the find the best ways to the How.
We apply our instruments to real situations
We are society-driven not just user-centric
We combine aesthetism with pragmatism
---
Real-Life Testing | Design Protocols | Development
---
3
INTEGRATE STRATEGY AND TACTICS
Innovation happens only within social context. Therefore, sociological imagination must drive strategy to act in the now. At Delect, we help our partners implement their knowledge of society through their organization to prepare the future.
We build knowledge structures
We support leadership visions
We compose inspirational narratives
---
Corp. Vision | Organizational Change | Prospective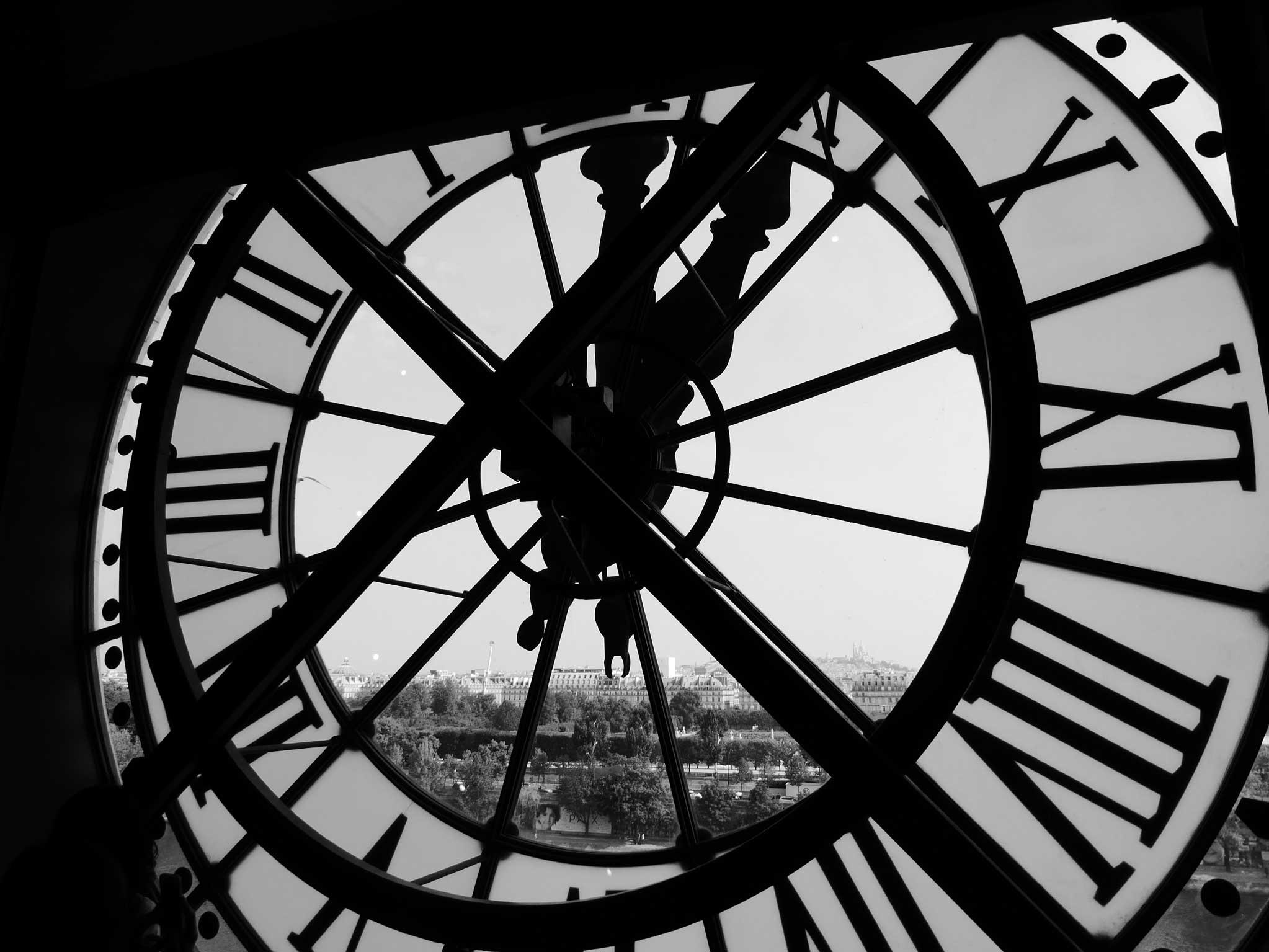 ︎ Craftmanship in Human Sciences
︎ Experience with Global Institutions
︎ Mastery of the Chinese Context
Our consultants have worked for:
Shanghai Planetarium
Kerry Properties

Didi Chuxing
Ruco Line